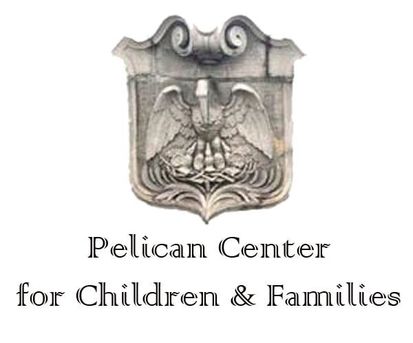 ​Overview
​The Pelican Center for Children & Families is a Louisiana non-profit organization dedicated to improving outcomes for Louisiana's children & families.

The Pelican Center focus is on intensive coordinated interdisciplinary training and education of child welfare practitioners (children's and indigent parents' attorneys, judges, child protection staff, CASAs, foster parents, district and child welfare agency attorneys and others.Over time the Pelican Center will be involved with each of the following major Court Improvement Program (CIP) areas of work:
Data Projects;
Improving the quality of legal representation for children and indigent parents;
Improving the quality of hearings, especially through greater participation by children and foster parents;
Overseeing projects and approaches to improve child well-being outcomes;
Improving ICWA compliance;
Ensuring CIP Participation in the federal child welfare system review process;
Encouraging efforts related to continous quality improvement (CQI) of global child welfare outcomes
Improving Global Outcomes for Children:
Safety, Permanency, Child & Family Well-being
​
Children are first and foremost, protected from abuse and neglect.
Children are safely maintained in their homes whenever possible and appropriate.
Children have permanency and stability in their living situations.
The continuity of family relationships and connections is preserved for children.
Families have enhanced capacity to provide for their children's needs.
Children receive appropriate services to meet their educational needs.
Children receive adequate services to meet their physical and mental health needs.
Meaningful, On-going Collaboration
Regular meetings of stakeholders
Joint initiatives aimed at improved outcomes
Evidence-based best-practice information dissemination
Training
Online and in-person
CLE and Interdisciplinary Training
"Together We Can" Conference
University Alliance Partnership
Data Collection and Analysis
CLARO website www.clarola.org
Integrated Juvenile Justice Information System
Model Court
Federal Child & Family Services Review
​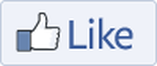 ---